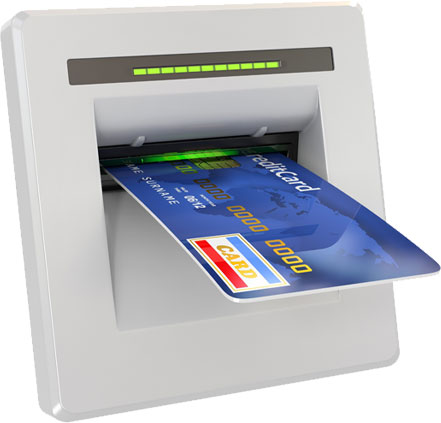 Magic Line™
The Solution You Were Waiting For
Capitalizing on the combination of INTERPRO™ Technology's intercept processing and United Solutions' data center infrastructure, Magic Line™ provides an all-encompassing ATM solution. You'll expand your ATM footprint and services without taking on additional obligations or costs.
Leveraging Two Unrivaled Components

INTERPRO™ is the leader in providing intercept processing applications for Credit Unions, Banks, and other financial service organizations. Specializing in transaction processing, INTERPRO™ understands the complexity and requirements of the financial service sector.

United Solutions is the technical backbone for the financial sector as a Credit Union Services Organization. We offer 24/7 core data processing services designed with a service bureau approach, and we provide online, real-time financial data processing services, imaging systems, e-commerce services, microfilm/fiche conversions, asset recovery, electronic data backup, check 21 and vendor management solutions.
Robust Features
You and Your Customers Will Love

Customers demand excellent service, and Magic Line™ will ensure you exceed their demands. Our hosted intercept processing solutions offer the user experience customers want and provide you the flexibility to control ATMs as you see fit.
Other solutions offer only the basic capabilities and charge high fees for add-ons. Magic Line™ combines all the features you need to compete in a standard, affordable package.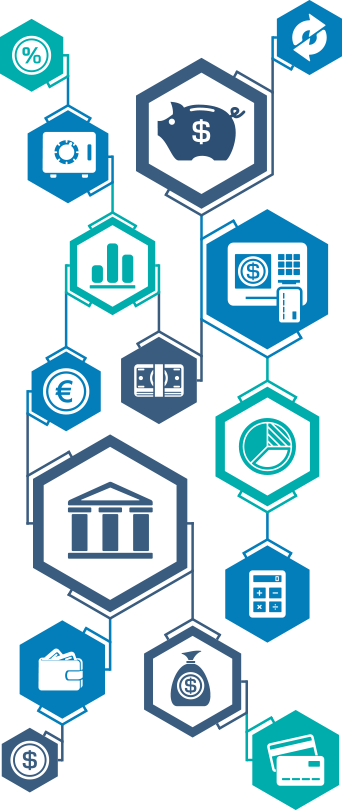 Standard Features
Real-time monitoring: enabling you to check and change ATM status remotely via smartphone or desktop
Remote deposit capture through United Solutions' Capture21.Org
Bilingual screen support
Custom-branded welcome screens
Multiple currency support
Voice guidance
PIN change support
Account-to-account transfers
Courtesy payment
Custom fee options
Extensive reporting capabilities
Expanded Features
Interactive marketing
Cardholder preference support
Advanced security, including neural network monitoring and fraud detection
Remote key transport
Shared branch issuer and acquirer support through our web-based teller system